Single Watch Storage Case
What do you do with your favorite watch when you travel? What about going to the gym? While some bands work well with water and sweat, we sometimes like to keep our timepieces safe and protected from the elements (sometimes that means ourselves!). So we developed a watch case for just that - on the go protection for your favorite timepiece.
Quite stunning in it's simplicity - if you ask us of course. Our protective case is lined with a soft fabric to keep your watches from damage during travel. But we think it's great to keep your watch stored when you're out at the gym, swimming, our out for a weekend getaway. It's great for storing large watches and zipper enclosure makes sure that nothing will scratch your watch when it's stored away.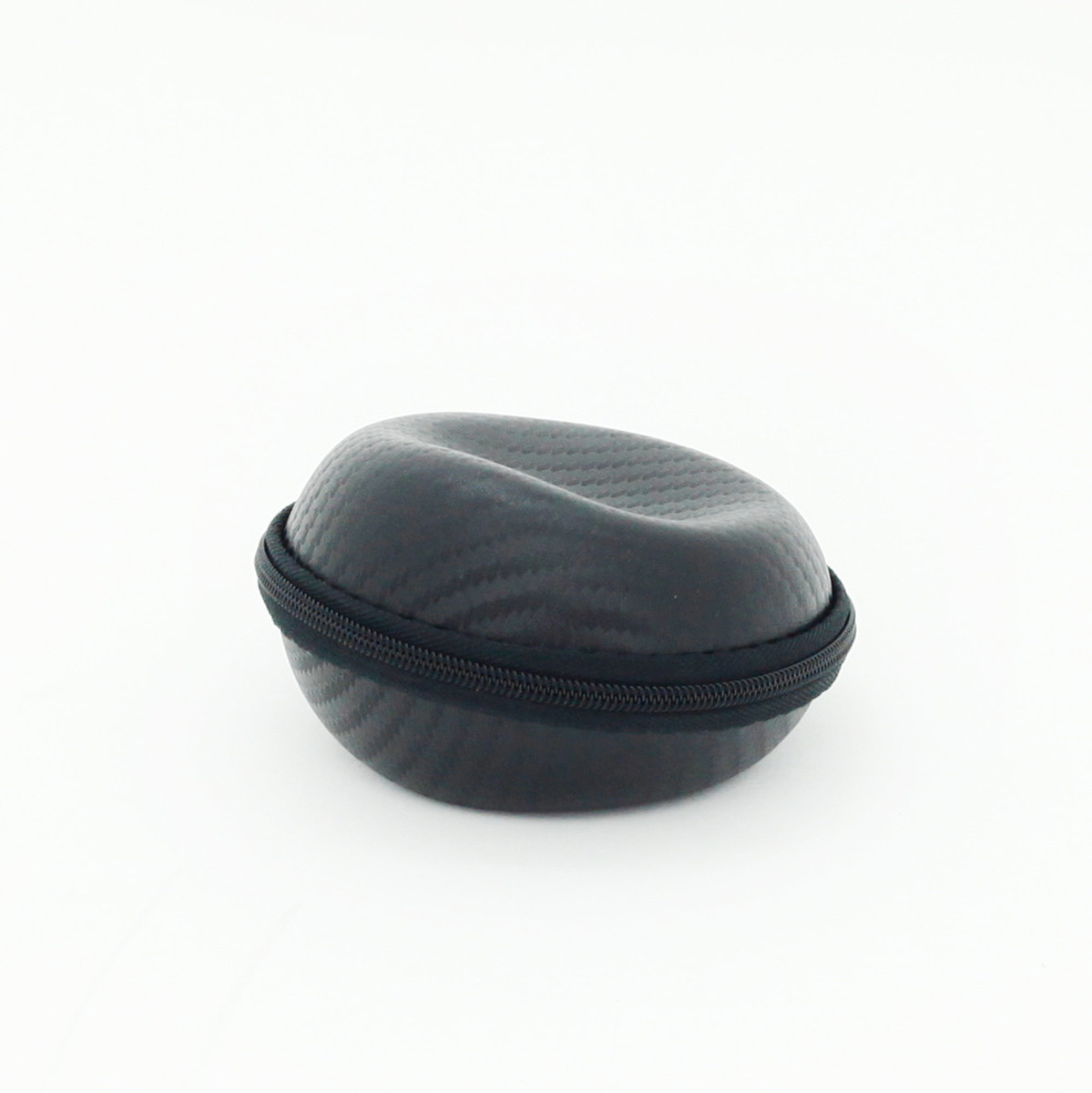 And it zips up into a small size that's great for storing in a carry-on or just the gym bag. We've heard that some people like to keep an extra watch in their car or office - to wear for special events, client meetings, or date nights. It's a great way to keep your watches stored in a safe as well.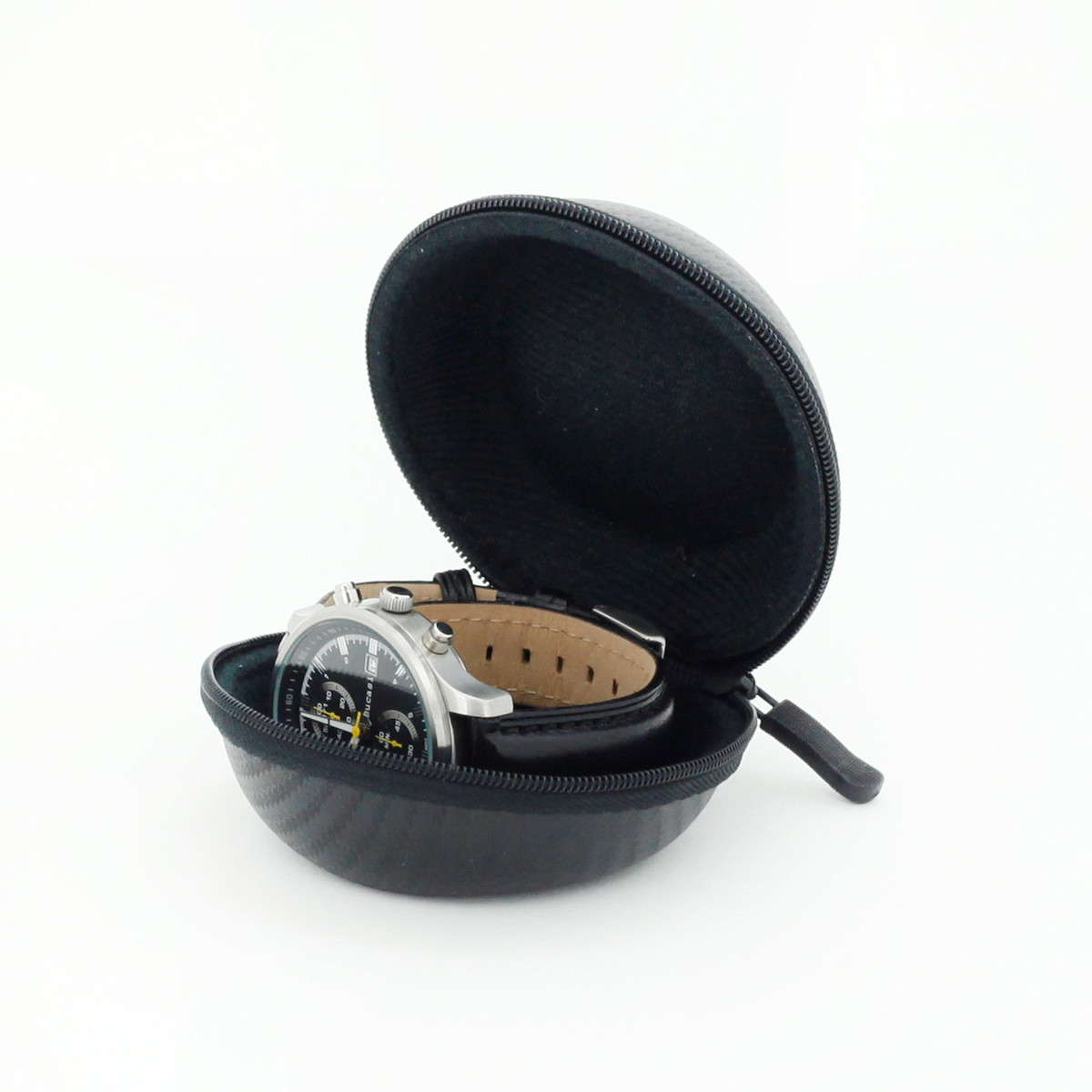 Shop our Single Storage Watch Case and let us know - how will you be using it?