New In: Vintage Inspired Watch Straps
Looking to update your watch band? Something different from the traditional black leather watch band? Well we've certainly got some options. But one of our favorite styles of the moment are these distressed vintage-inspired leather watch bands. With a too-cool-to-care perfectly textured leather, they're great for weekend wear.

The cool slate gray, the worn-in dark brown? These watch straps are some of our favorite care-free cool straps. Perfect for when we're cruising on our Vespa in Italy (one can dream).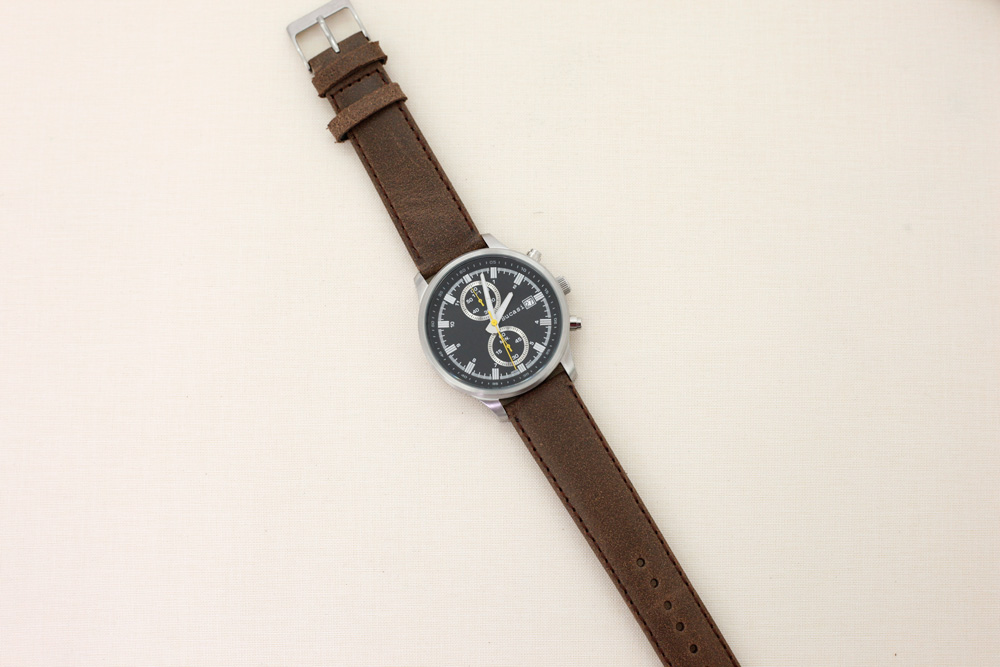 So how would we style these? Well they're pretty simple and clean, so they'll work with a variety of outfits. But we're thinking a plaid shirt, cuffed jeans, and some vans would be a good fit. We've seen people dress them up and down - summer linens maybe? But how you wear them is up to you. We've matched these vintage-inspired leather watch straps with one of our favorite cases from Bucasi to showcase them in their full glory.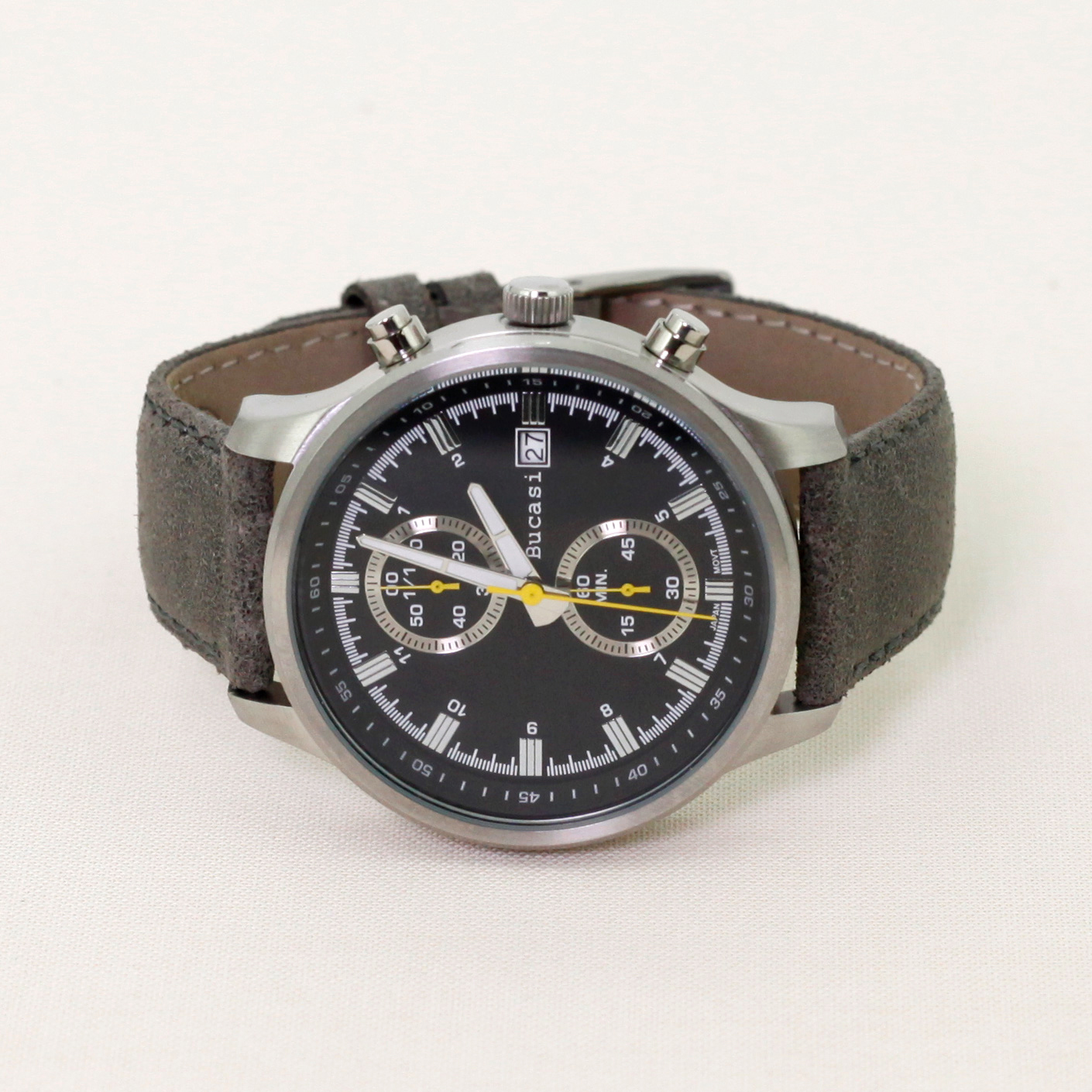 We think a simple case would be best for this watch strap - nothing too sporty or flashy. This understated textured leather watch straps works well just as it is - simple and effortless.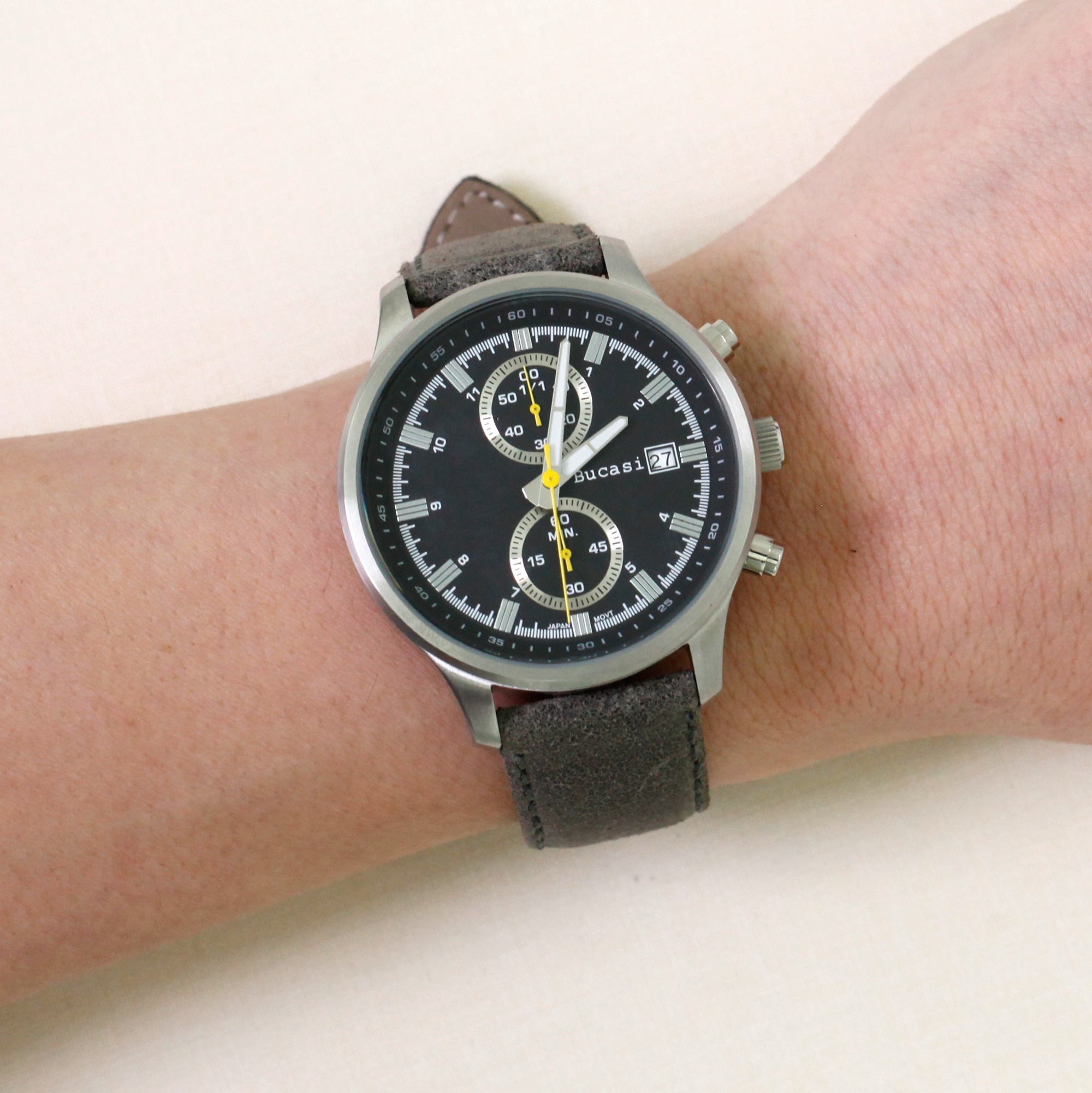 We also like our brown vintage inspired leather watch band, shown here with the same case, it's got a more classic vintage look.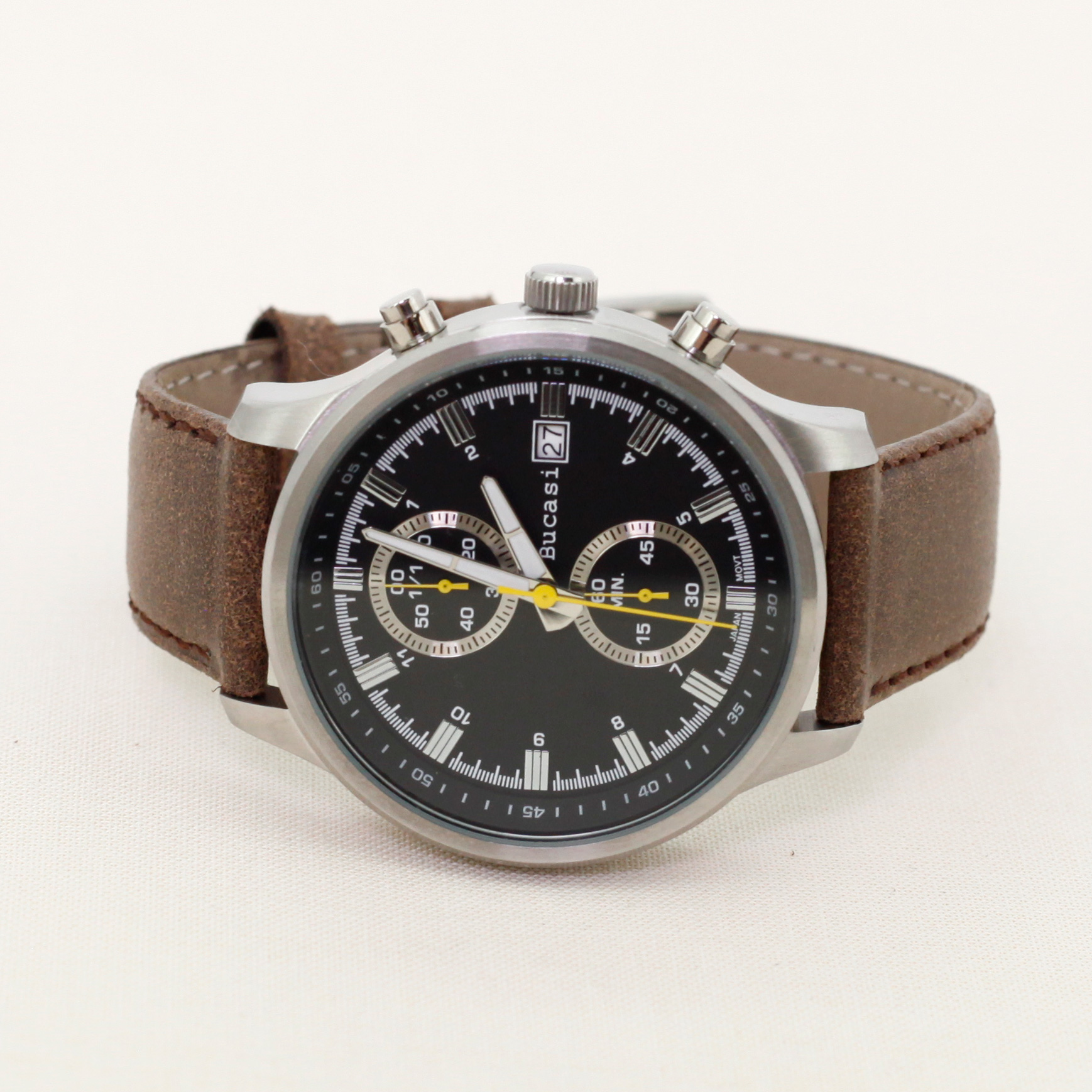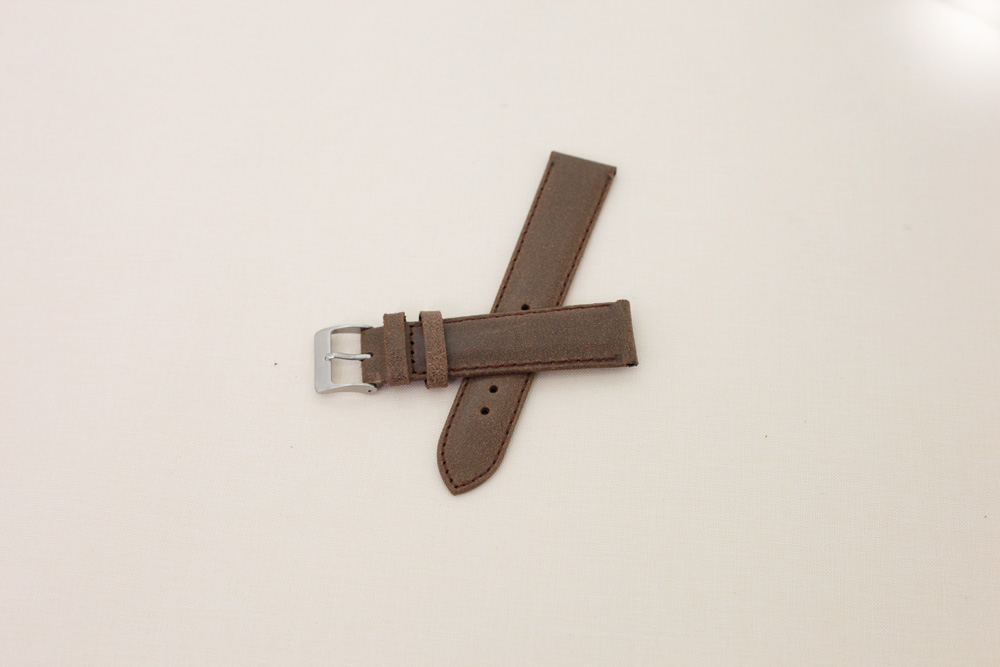 So many options - so little time. Make sure to catch all of these new watch bands on the site, you can find the brown strap and the gray strap as well as plenty of other old-school-cool inspired straps on Tech Swiss